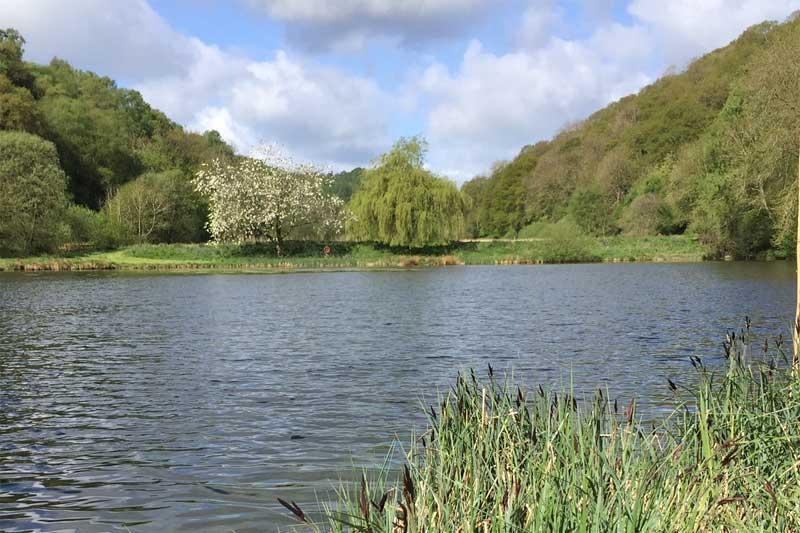 Spring Lakes comprises of 4 beautifully handcrafted and exceptionally well maintained lakes set in a rural valley close to Helmsley. Spring Lakes offers challenging fly fishing to both the novice and the experienced.
Lake One offers only wild Brown Trout
Lake Two offers both Brown Trout and Rainbow Trout
Lake Three offers a well stocked opportunity to fish Rainbow Trout
Lake Four the biggest and is well stocked with larger Rainbow Trout
Find out more: springlakesflyfishers.co.uk.