Unwind
At Studford you won't have to leave your lodge to unwind. The tranquil setting alone brings instant peace and quiet, and with a hot tub and sauna at your fingertips, there's no excuse for not relaxing!
St Alban's Sports Centre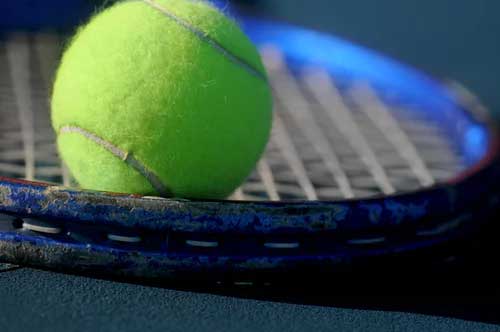 Privately-owned by Ampleforth College and available for use by all our guests, St Alban's has a 25m heated swimming pool; a fully equipped fitness suite with the latest X-Bike equipment; squash and badminton courts; indoor and outdoor tennis; sports hall hire for indoor football, hockey and basketball, and cricket nets. St Alban's is a five-minute drive from Studford Lodges.
Massage and beauty therapy 'at home'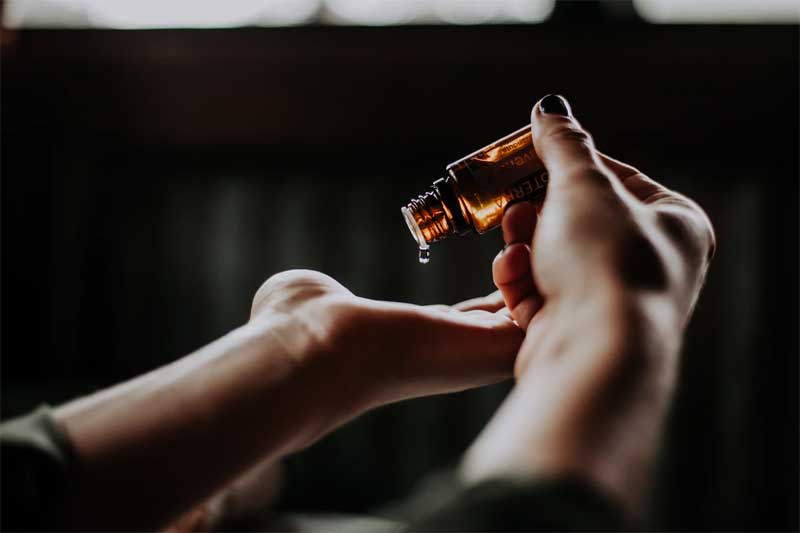 We offer a professional mobile beauty and alternative therapy service where we can pre-book a therapist of your choice to treat you at the lodge. It's the perfect way to relax and unwind in the comfort of your own place, and a fun and sociable way of spending time with family and friends.
Prices are as follows:
Therapeutic Massage £60 for 1 hour or £35 for 30 mins
Indian Head Massage £45 for 45 minutes
Luxury Manicure £45 for 45 minutes
Express Manicure with file and polish £25 for 20 minutes
Gel Polish Manicure or Pedicure £55 per set
Luxury Pedicure £45 for 45 minutes
Luxury Facial £60 for 1 hour
Express Facial £35 for 30 minutes
Packages for 6 People
Relax and Unwind Package : Choice of either a 30 minute massage, or express facial £180
Glamorous Nails: Choice of either Gel Polish manicure or Gel Polish Pedicure £288
Email Hannah on hannahswift@live.com or call 07946 456781
Latest News
The White Swan

We are proud to announce that we have added the White Swan in Ampleforth to our portfolio and are now running our chauffeur service to both the Fairfax Arms and the White Swan

Dog Sitting Service Now Available at Studford.

Here at Studford we like to think we go that extra mile for you. For all you dog lovers, if you're thinking of going out for the day or night, but can't take your dog....then don't worry, we will organise someone to look after your dog for you !

Music System Updated to SONOS

As part of our continuous effort to not let our standards slip and only improve our lodges we have updated our previous music system with a SONOS speaker in all of the lodges, so all you need to to do is simply download the SONOS app and then your away ..........