Unwind
At Studford you won't have to leave your lodge to unwind. The tranquil setting alone brings instant peace and quiet, and with a hot tub and sauna at your fingertips, there's no excuse for not relaxing!
St Alban's Sports Centre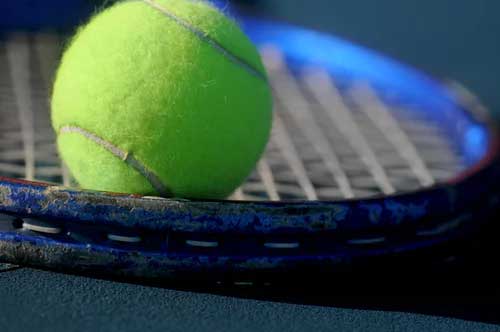 Privately-owned by Ampleforth College and available for use by all our guests, St Alban's has a 25m heated swimming pool; a fully equipped fitness suite with the latest X-Bike equipment; squash and badminton courts; indoor and outdoor tennis; sports hall hire for indoor football, hockey and basketball, and cricket nets. St Alban's is a five-minute drive from Studford Lodges.
Massage and beauty therapy 'at home'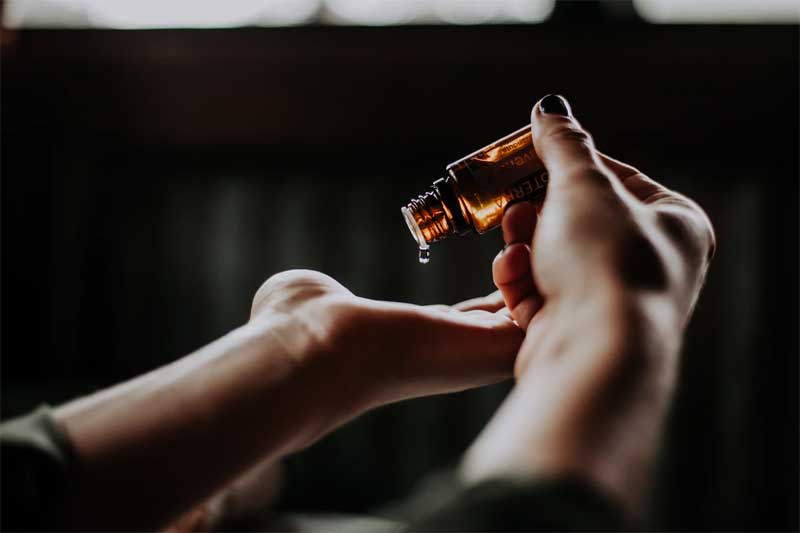 We offer a professional mobile beauty and alternative therapy service where we can pre-book a therapist of your choice to treat you at the lodge. It's the perfect way to relax and unwind in the comfort of your own place, and a fun and sociable way of spending time with family and friends.
Prices are as follows:
Therapeutic Massage £60 for 1 hour or £35 for 30 mins
Indian Head Massage £45 for 45 minutes
Luxury Manicure £45 for 45 minutes
Express Manicure with file and polish £25 for 20 minutes
Gel Polish Manicure or Pedicure £55 per set
Luxury Pedicure £45 for 45 minutes
Luxury Facial £60 for 1 hour
Express Facial £35 for 30 minutes
Packages for 6 People
Relax and Unwind Package : Choice of either a 30 minute massage, or express facial £180
Glamorous Nails: Choice of either Gel Polish manicure or Gel Polish Pedicure £288
Email Hannah on hannahswift@live.com or call 07946 456781