Testimonials
What our customers say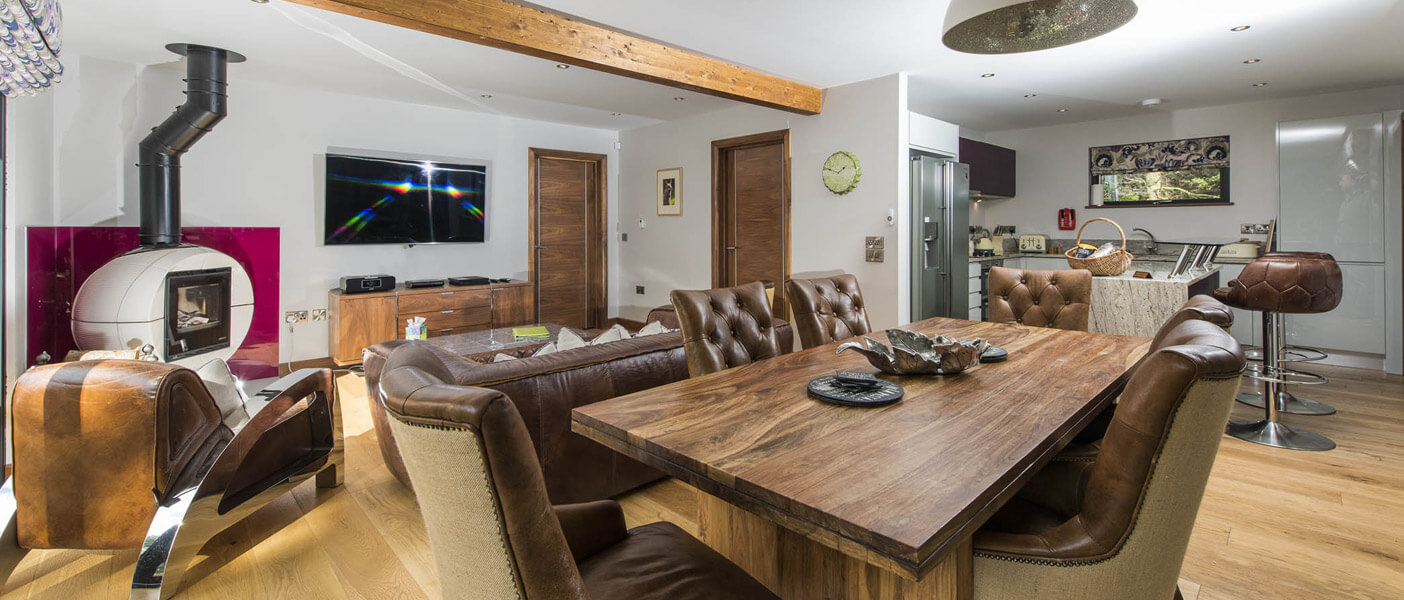 Great place, great stay, great hot tub. Thank you so much for such a wonderful stay.
These lodges are truly magnificent. We will be back.
My best holiday ever. We love being here. I feel sad because tomorrow we have to go home.
We've had a fantastic time at Studford. The lodges are exceptional and come highly recommended by us all!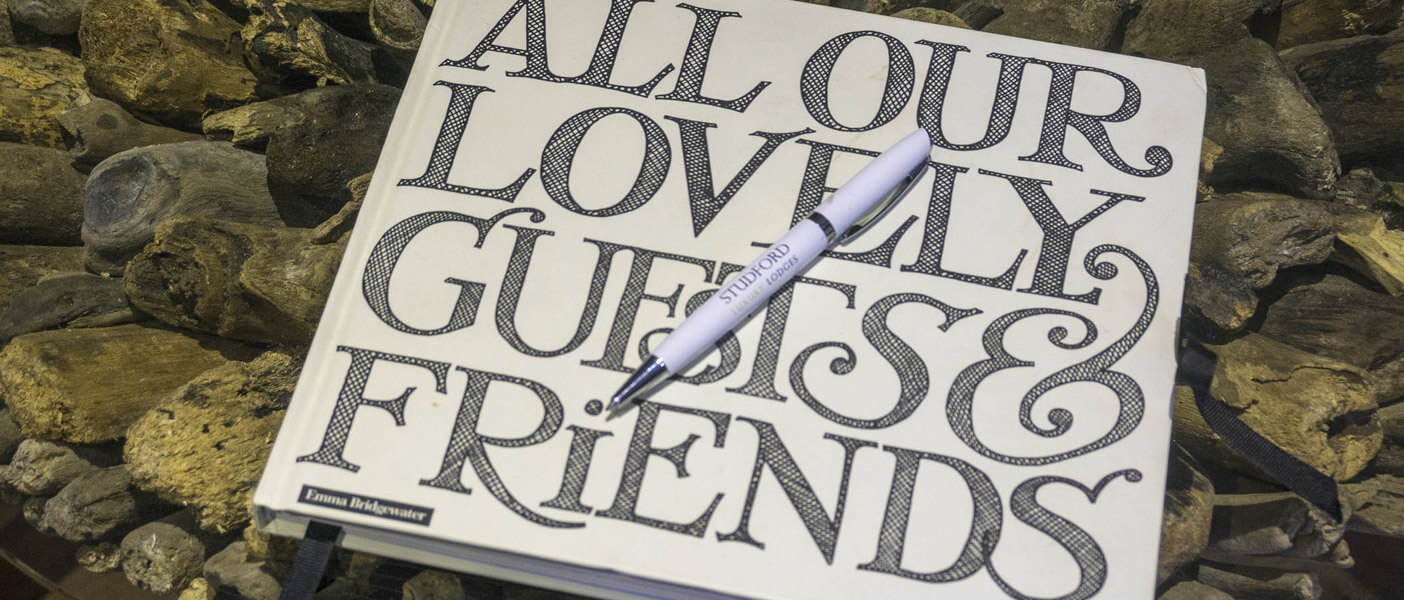 What a find. We want to tell everyone about this amazing luxury retreat - yet we also want to keep it to ouselves.
Thank you Studford for an enjoyable stay. The service was second to none - especially the free taxi service to the Fairfax Arms. Best meal out in a long while.
Your lodges are beautiful. We have already booked for a second stay!
Could stay in that hot tub all day long - what a treat. We're going home feeling thoroughly relaxed and pampered.
Had a great weekend mountain-biking in the area - some excellent routes. Coming back to the sauna and hot tub was sheer luxury. Never had it so good.